Automotive
We are introducing our groundbreaking technology to vehicle partners across the globe to support their fast-developing electric car market. Key areas for technological innovation are greater cycle life, higher energy densities and faster charging with safety and large-scale manufacturability the overriding factors. We are confident that SOLiTHOR's SOLID-STATE lithium technology will achieve this.
The International Energy Agency projects that by 2030, a stock of 130 million electric vehicles could be on the world's roads.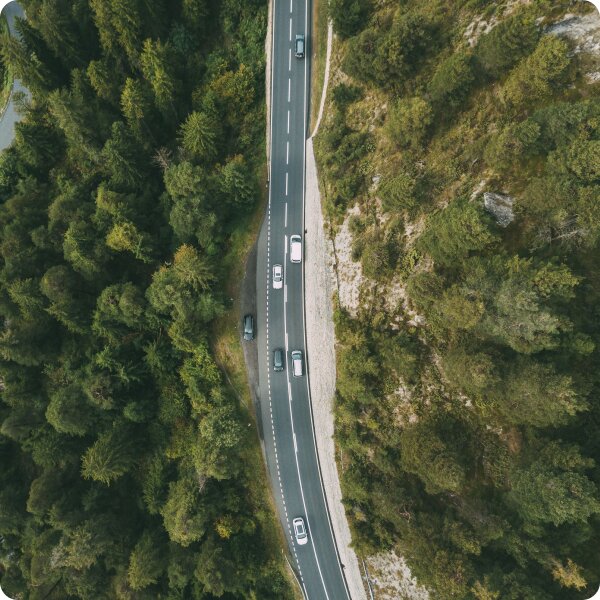 Safe with SOliTHOR
When we harness energy in small format pouch cells, be that at 10Ah or at 30Ah, safety is paramount. SOLiTHOR's solid electrolyte, combined with the nano anode, will provide inherent safety - a significant factor when considering the large capacity of battery systems that are in excess of 50-100kWh.
The unique combination of SOLiTHOR's two key components will enable vehicles to have a longer mileage per charge, an extended range above 600km with faster but safer charging.
Sustainability has become a strategic issue for the automotive sector to take collective responsibility for meeting consumer expectations.


— Capgemini Research Institute 2020