Maritime
The maritime sector is one of SOLiTHOR's premium markets. The adaptation of our unique solid-state lithium technology in both surface and autonomous submersible vessels will have a dramatic impact on safety, speed and maintenance costs. Our fast-charging capabilities reduces the time needed in dock.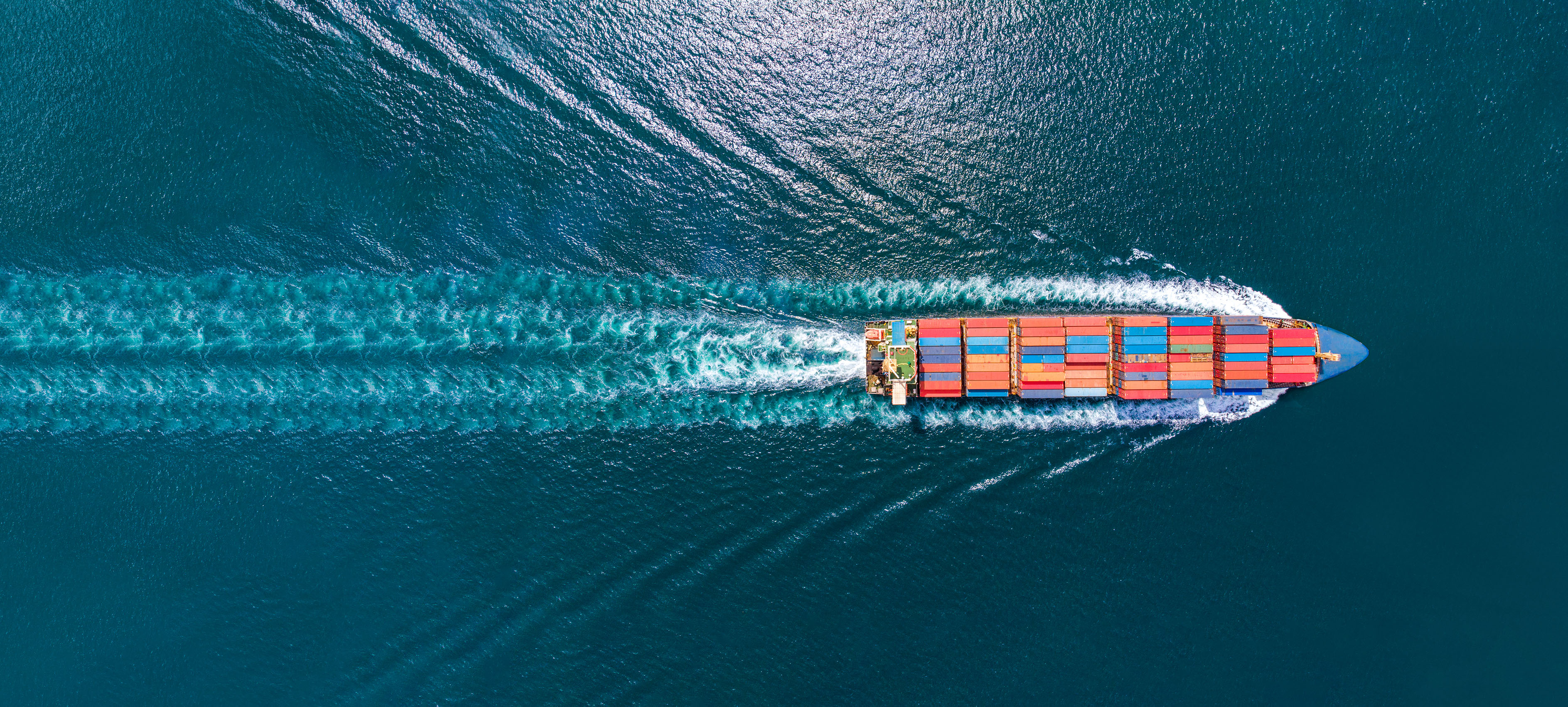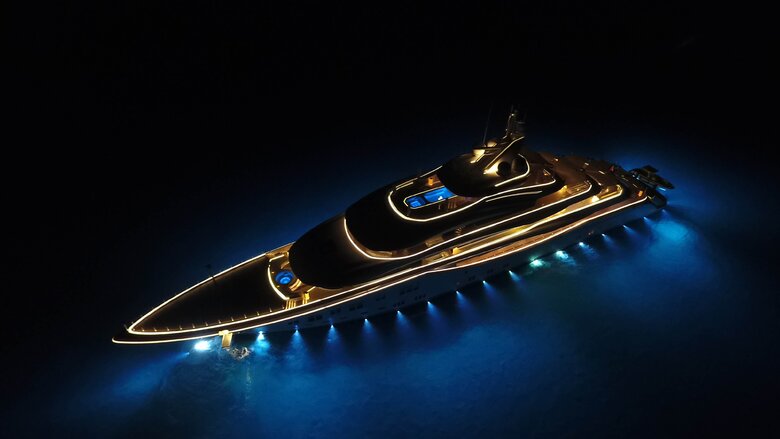 Safe and efficient with SOLiTHOR
The persisting safety risks of lithium-ion cell technology and the environmental impact of diesel used in the maritime sector are of great concern. There are also discussions around the use of hydrogen technology for maritime vessels but this comes with huge technical concerns – the storing of liquid hydrogen at minus 253°C and having to accommodate a cryogenic distribution is a significant challenge in itself.
SOLiTHOR's unique and intrinsically safe cell technology will also be designed to operate safely within an expansive temperature range. It will reduce fuel consumption and emissions to meet environmental requirements.
Our lightweight and compact batteries are an efficient and attractive choice for maritime vessels.
Increasing environmental concerns necessitate advancements towards a cleaner maritime industry. As hybrid and all-electric vessels become more common as a means of reducing emissions, improved battery technology will be a requirement to ensure efficient and effective operation of environmentally safe systems.

— Emerging Battery Technologies in the Maritime Industry (ABS)