Safe. Powerful. Performant.
Extremely safe and powerful solid-state lithium batteries. The company's objective is to undertake the commercial development and production of solid-state rechargeable lithium batteries.
Discover our technology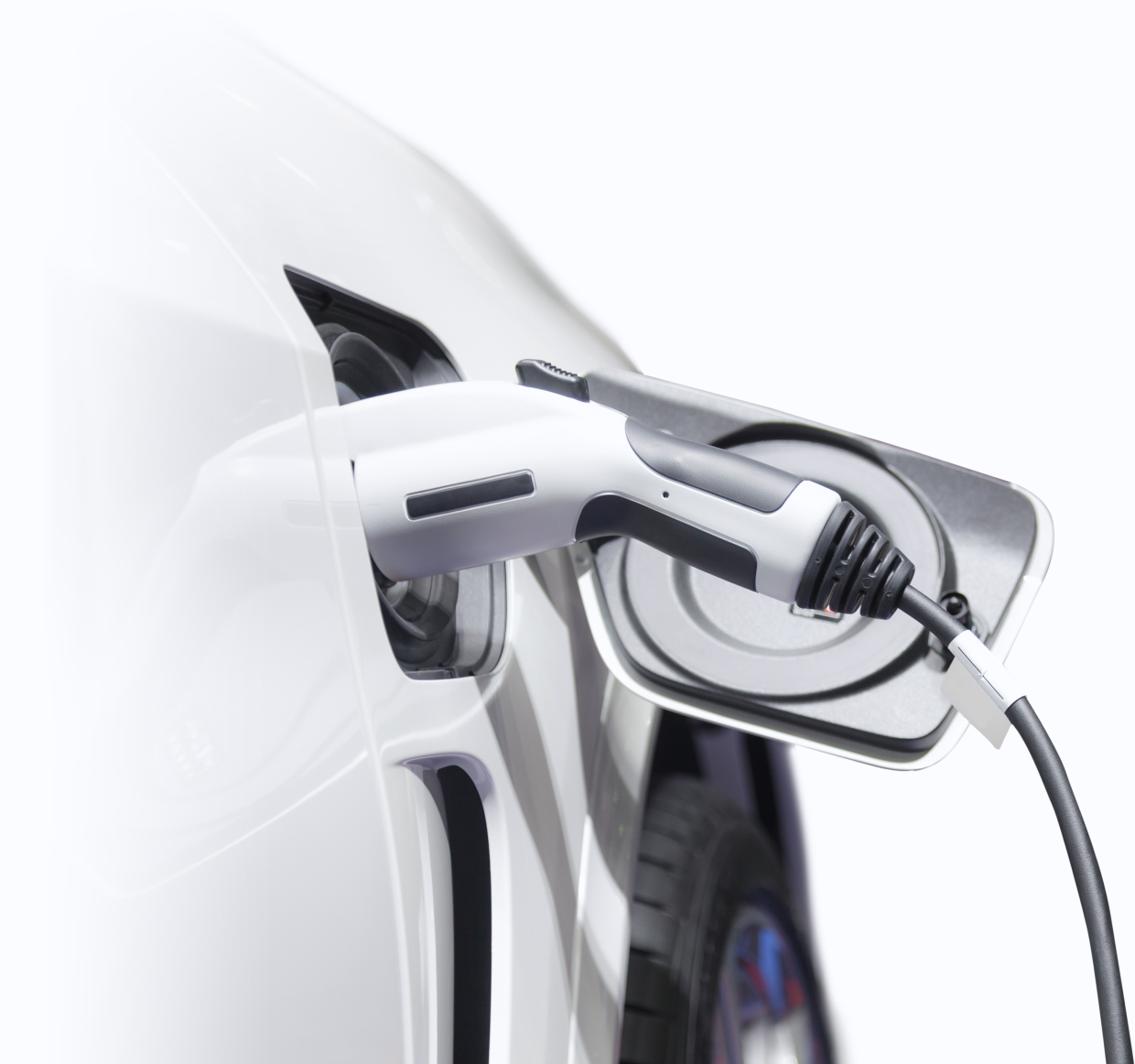 Next Generation Solid-State Lithium Batteries
SOLiTHOR's next generation solid-state lithium battery technology will be used in a range of transport applications ranging from automotive to aviation, marine to space.
SOLiTHOR will produce pouch cells for cell production, module and battery systems. There will be an international test centre accessible to our clients and partners.
In January 2022, SOLiTHOR signed a partnership agreement with imec to cooperate and spearhead the commercialisation of solid-state lithium technology which imec has been developing at its laboratories in Belgium for ten years.
SOLiTHOR's Research and Development team is based at our premises in Sint-Truiden where our scientists continue to collaborate with imec's research teams to further develop the solid-state electrolyte and lithium anode.
Discover our technology
A pledge from international research institutions to share expertise and knowledge, enhancing innovation related to our unique battery cell technology
A strong commitment from funders and institutional partners, enabling us to accelerate deployment of our unique battery cell technology
Access to imec's range of patents combined with our own growing portfolio of international patents, safeguarding our unique battery cell technology
TOWARDS zero carbon electromobility
Initially, SOLiTHOR will target the key markets of Aviation, Maritime, Space and Heavy Electric Vehicles where safety is critical.
For the aviation sector – safe, lightweight cells with high gravimetric density



Objective:

to power electric regional aircraft with a range of up to 5 hours flight time, assisting and supporting Vertical Take Off and Landing (VTOL) aircraft with more secure and longer flight times
For the maritime sector – safe cells for surface and sub surface vessels with increased range and low maintenance costs



Objective

: to secure the required levels of safety and increase the distance covered on one charge
For the space sector - a specialised lightweight material to reduce operating costs and extend the time spent in space



Objective:

to deliver a lighter battery, reducing weight at lift off
For the automotive sector – cells which are capable of powering vehicles with a longer mileage per charge



Objective

: to deliver cells for automobiles that support over 600km of range with faster but much safer charging; also, for heavy electric vehicles, powered with battery systems over 350kWh
Collaboration
Working with world renowned companies and international education institutions to develop and achieve our next-generation battery technology goals
Sustainability
Reducing the CO2 footprint during the process and production of our solid-state battery to ensure a more environmentally friendly next-generation battery technology
Performant
Using unique chemistry to advance the production and commercialisation of next-generation battery technology