Space
In partnership with world-renowned European research and chemical materials companies, SOLiTHOR is developing new rechargeable SOLID-STATE lithium batteries for the Space industry.
In addition to the urban air mobility market, and according to a study published by AEROSPACE.org, batteries for small satellites could go up by 20% of the satellite price, indicating a US$I billion market for batteries between now and 2030.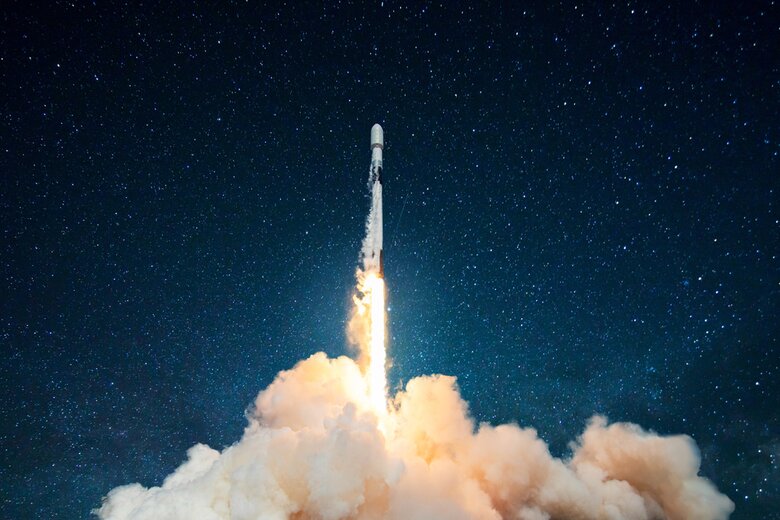 Savings with SOLiTHOR
With their higher energy and power densities, coupled with the use of a specialised lightweight materials, SOLiTHOR's SOLID-STATE lithium cells will benefit space craft operating at altitudes of 25km and above. Operating costs will be reduced, range will be increased, and the amount of time spent in space, will be extended.
SOLiTHOR'S technology has the potential to save space agencies a significant amount of money.
For every kilogram saved, SOLiTHOR estimates a reduction of US$20,000 in launch costs.
This competitive advantage will be a key driver for widespread adoption of our rechargeable SOLID-STATE lithium technology.
We are working with imec and UMICORE of Belgium to further develop this aspect of our work.
Solithor supports the European Space Agency's (ESA) statement that by "testing the market for transport services to the Moon, ESA aims to push the limits of technology and create new models of space business."