Dr. Fanny Bardé
Dr Fanny Bardé holds a PhD Material Science degree from Picardie Jules Verne University in Amiens (France). After university, she worked for Duracell in Boston USA where she researched the development of Ni-Zn batteries.
Back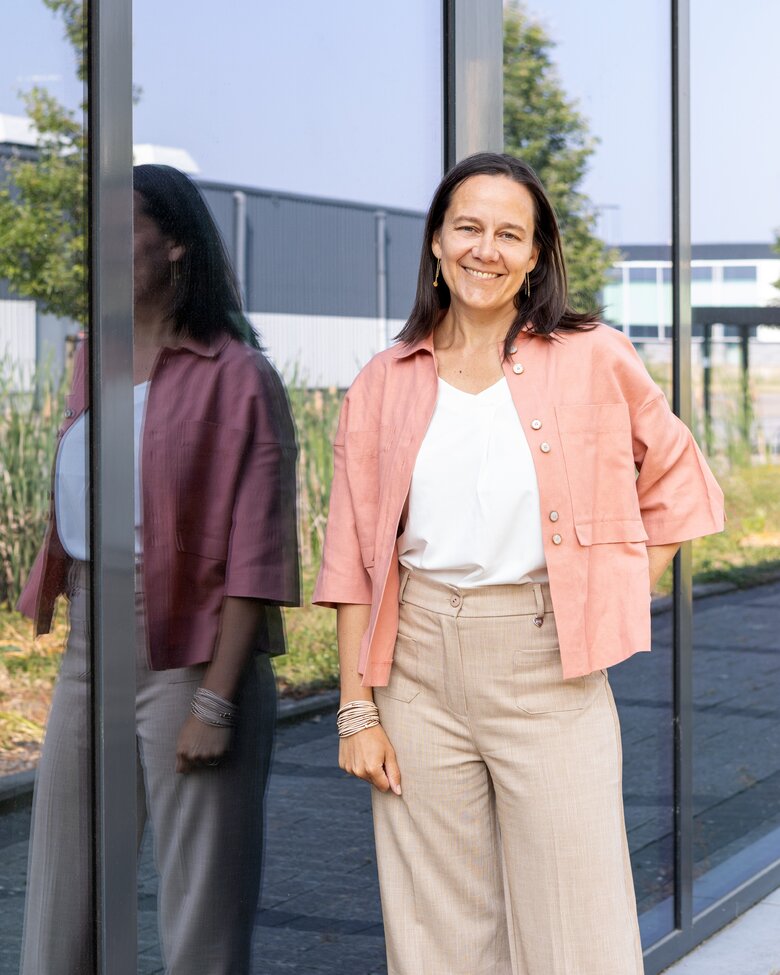 Prior to founding SOLiTHOR in February 2022, Dr Bardé managed the Solid-State Battery Progamme at imec where she oversaw large commercially funded projects and coordinated SOLiDIFY, a complex, 14 partner European H2020-LC-BAT1 public funded project, securing €7.8M of funding.
For 14 years, Dr Bardé was Technical Manager for R&D – Advanced Technology at Toyota Motor Europe (TME) working on future battery technology for xEVs (PHEV, HEV, BEV). Her research focussed on novel multivalent and all solid-state batteries systems or designing new catalysts and electrolytes for rechargeable Li-Air batteries.
At Toyota, she was also responsible for initiating and managing private as well as public funded projects with external parties and for coordinating internal trans-company battery projects. She prepared Toyota Europe's battery roadmap and aligned it with the Toyota Global R&D roadmap.
Dr Bardé is Chair of Task Force Sustainability within the European Technology and Innovation Platform (ETIP), where she has been charged to deliver a position paper and workshop on battery sustainability. She is an active member of Battery Europe in Working Groups 1 and 3, Battery 2030+ and BEPA.
Dr Fanny Bardé has authored and co-authored 24 patent applications, 35 peer-reviewed journal publications and a book chapter.