Huw W. Hampson-Jones
Huw graduated with a degree in Political Theory and Government from the University of Wales, Swansea. He began his career with the Unilever Group - as a Graduate Personnel Management Trainee at Port Sunlight.
Back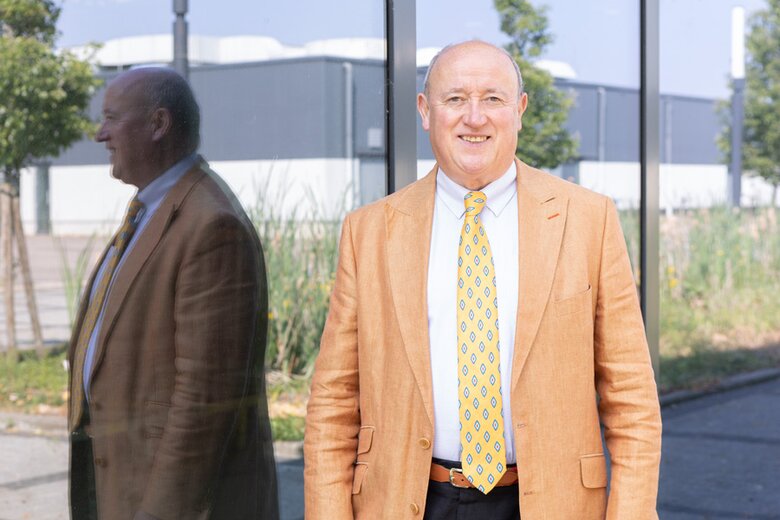 Personnel Management roles with European responsibilities followed - at Philips Industries and Harris Corporation of the US. Later, Huw transferred to Sales Management with Harris and moved to work with McDonnell Douglas Information Systems in a European business development role.
In 1990 he joined Siemens where he eventually became Senior Vice President, Line of Business Telecommunication for Siemens Business Services AG. Having worked for Siemens for 10 years, Huw moved to work in Sweden (1999-2009) where he specialised in high technology company development for European venture capitalists. He was involved in successfully leading the trade sales of both iD2 Technologies AB and Mobeon for $250m and 350m SEK respectively.
From April 2010 through to May 2021, Huw was Chief Executive Officer of OXIS Energy Ltd, headquartered in the UK. During this time, the company grew from a small, research-based team to having over 80 employees and developed the transition from research towards commercialisation. It was regarded as the foremost scientific centre for Research & Development of rechargeable lithium sulfur cells and battery technology.